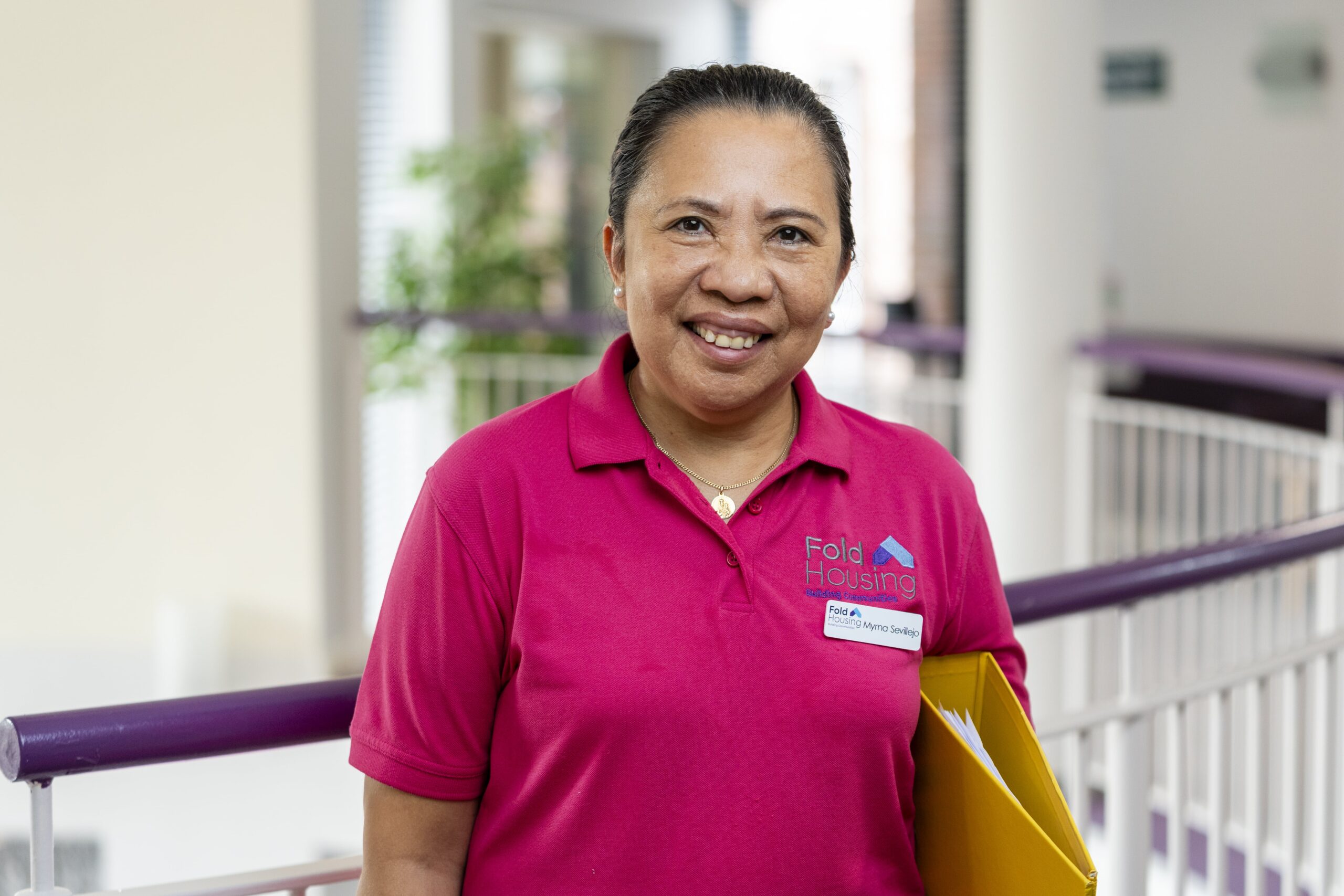 Additional Information
At Cherryfields FOLD Housing has provided three bungalows, each with 2 bedrooms, which are allocated in association with Fingal County Council.
FOLD Housing applies the rental charge only to these dwellings which are allocated only to those over 65 years of age.  The weekly rental cost is currently €180.00.
Care Services are currently not provided by FOLD Housing to residents in bungalow accommodation.
Application Form Housing with Care Anam Cara
Download Cherryfields Housing with Care application form here