FOLD Housing provides apartments and houses for older people and families. In addition, the Association provides supported housing with 24 hour care for frail and older people.
FOLD Housing enhances the quality of life for many people in the community by providing a unique combination of accommodation and associated service options. These include: Housing-with-Care and day care for frail older people and people with dementia; sheltered housing; and general needs accommodation for families.
Our TeleCare service provides a range of highly effective safety and home security solutions that enable frail, older and disabled people to continue to live independently in their own homes. This service offers 24 hour support through a team of highly trained TeleCare call advisors.
How to get a Fold Home
Fold Housing does not maintain its own waiting list. We take our nominations from the Local Authority in which the properties are located. Please register with the housing department at your Local Authority. When applying for housing tell them that you would be interested in a Fold tenancy.
If the Local Authority nominate you to FOLD Housing , these are the next steps:
We will invite you for an interview, together with all adults who intend to live with you
We will meet with you and complete a form
We will decide which applicants will receive an offer of housing and agree this with the Local Authority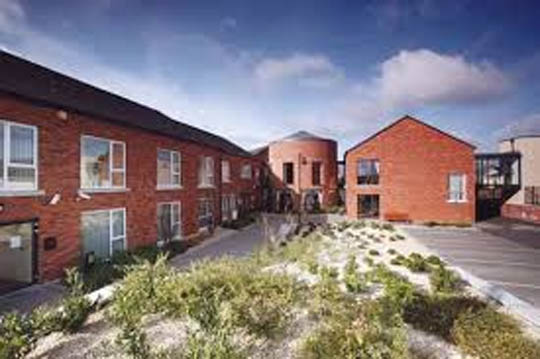 Anam Cara, St Canices Road, Dublin 11
Staff are trained to Fetac Level 5 Residents are involved in agreeing their individual plan of care and support which includes medication management, personal care needs, diet/nutrition, social, spiritual and emotional care, all of which are enshrined in the core values of the Organisation. Anam Cara opened in 2007 as the second scheme of its…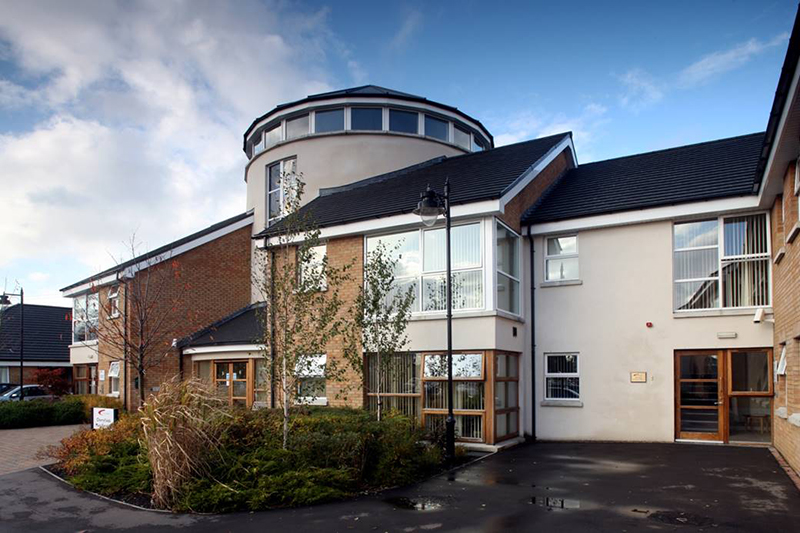 2D Cherryfields Lawn, Hartstown, Clonsilla, Dublin 15
Staff are trained to Fetac Level 5 Residents are involved in agreeing their individual plan of care and support which includes medication management, personal care needs, diet/nutrition, social, spiritual and emotional care, all of which are enshrined in the core values of the Organisation. Cherryfields opened in 2006 as the first scheme of its type…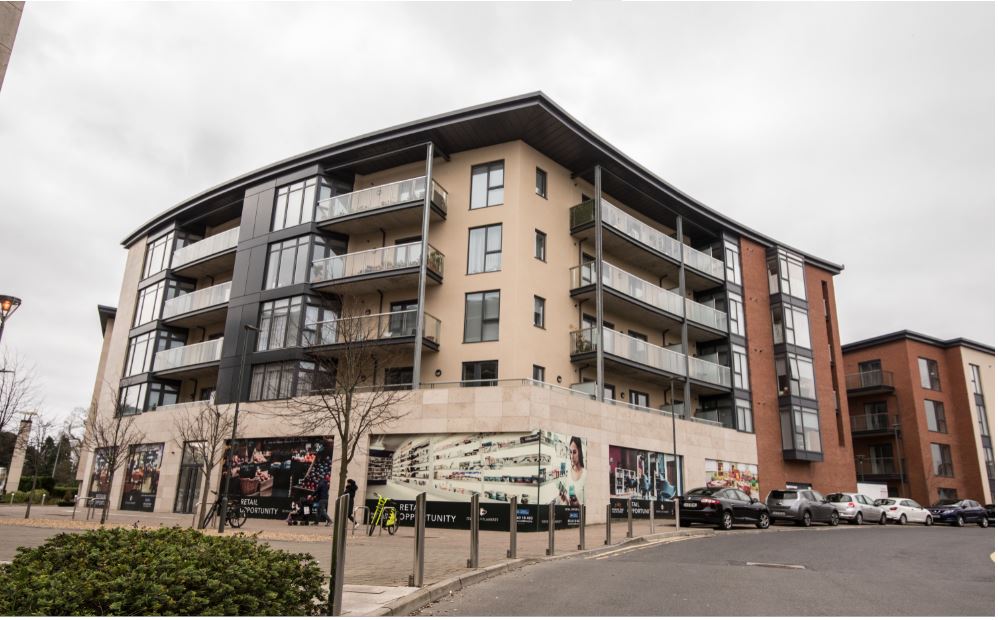 Abelard Square, Phoenix Park Race Course, Dublin 15
This development consists of 31 high quality apartments for over 55s located in the Phoenix Park Racecourse. These apartments are safe, modern and in an ideal location. The development is situated within a close proximity of many amenities such as cafes and shops and has a beautiful internal green space that residents can enjoy. The…