Development @ Fold Housing
Fold Housing is a sector-leading provider of age-friendly and general needs housing. For over 22 years, our teams have been delivering high quality housing and services that enable residents and communities to thrive.
Our delivery portfolio includes inhouse design and build, regeneration, developer design and build, turnkey acquisitions, and part V. Our dedicated inhouse development team is committed to growing Fold's housing portfolio to meet the housing needs of the communities we work in.
With over 1000 homes in our development pipeline, we are dedicated to making a significant contribution to the delivery of new homes in Ireland. We have aligned our structures and finances to ensure we can confidently deliver on this commitment. Our ability to efficiently deliver our ambitious targets is further bolstered by our strong working relationships with the Department of Housing, Local Government and Heritage, Local Authorities, the Housing Finance Agency, and the Housing Agency.
Our Development Team
Fold's award-winning inhouse design and build projects are delivered by our highly skilled team of development professionals. Their expertise ensures our construction projects are effectively led from the initial feasibility and concept design stages, to planning submission, construction management and delivery, through to final delivery and management. Our team also has in-depth experience successfully delivering projects in partnership with existing communities. We believe in establishing excellent working relationships with all stakeholders before, during and after delivering new Fold homes.
We believe in delivering high quality homes for our residents. Our development team works in close partnership with our extensive list of developer and contractor partners to ensure our developer design and build and turnkey acquisitions meet our high standards. Through our collaborative approach to housing delivery, our team ensures every Fold home is designed and delivered to meet the needs of our residents, especially for our older residents.
Through our advanced understanding of our residents' needs, and our team's enhanced knowledge of existing and emerging construction technology, Fold delivers homes that are safe and secure, easy to live in and look after, and fit for purpose. In turn, our homes foster independence and autonomy, which are fundamental to our residents' well-being, enabling people to live happy and healthier lives. This is the cornerstone of our work.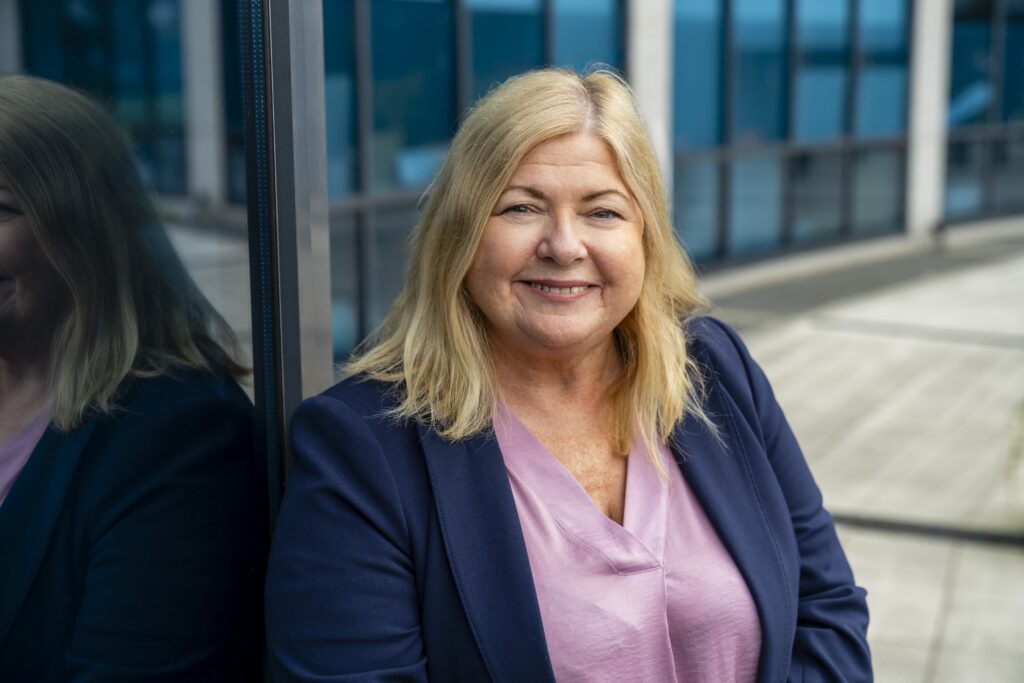 Spotlight On Our Work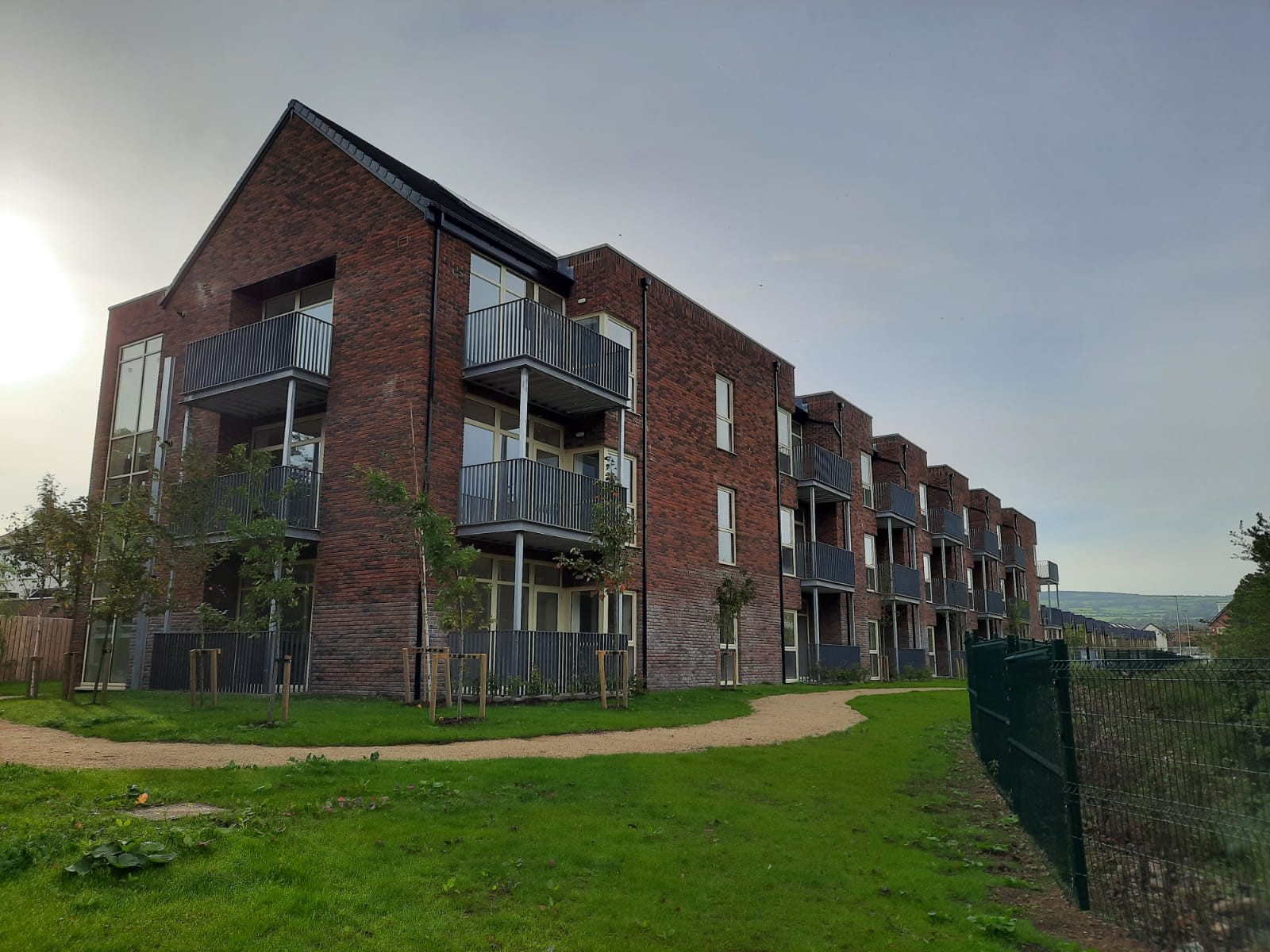 Cuil Duin
Cuil Duin is a 22-home development in West Dublin. Each property offers generous and practical living accommodation with fully fitted kitchens and bathrooms. Passive building principals were applied throughout the design, specification and construction.
Each home has high-levels of insulation, airtightness and a heat recovery system that delivers 'A'-class Building Energy Ratings. Combined, this ensures excellent energy efficiencies, low running-costs and increased levels of comfort for our residents.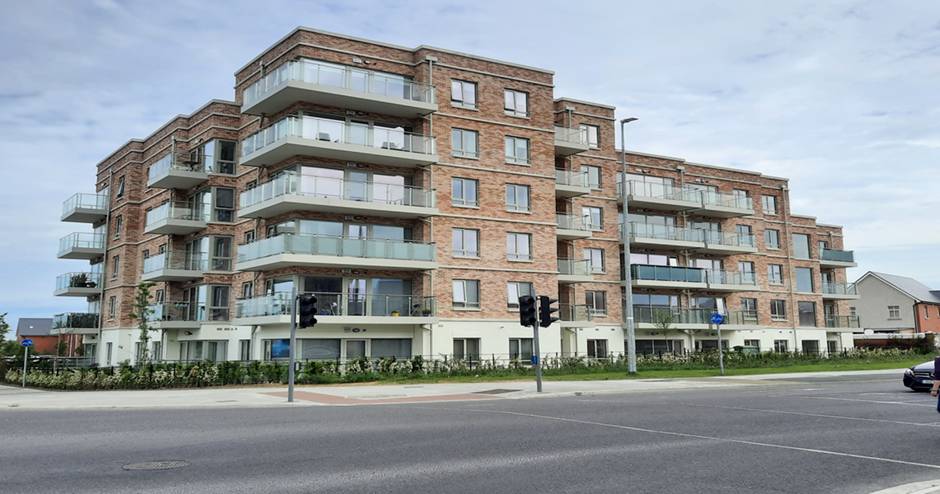 Citywest Village, Dublin
Citywest Village consists of 36 apartments for families. The mix of one-bedroom and two-bedroom apartments caters to different household sizes and offers flexibility to accommodate a variety of tenant profiles.
The apartment block benefits from its strategic location, providing ease of access to services, public transport, and local amenities. Close proximity to essential amenities such as shops, schools, and healthcare facilities enhances the convenience and liveability of the building, making it a desirable place to reside.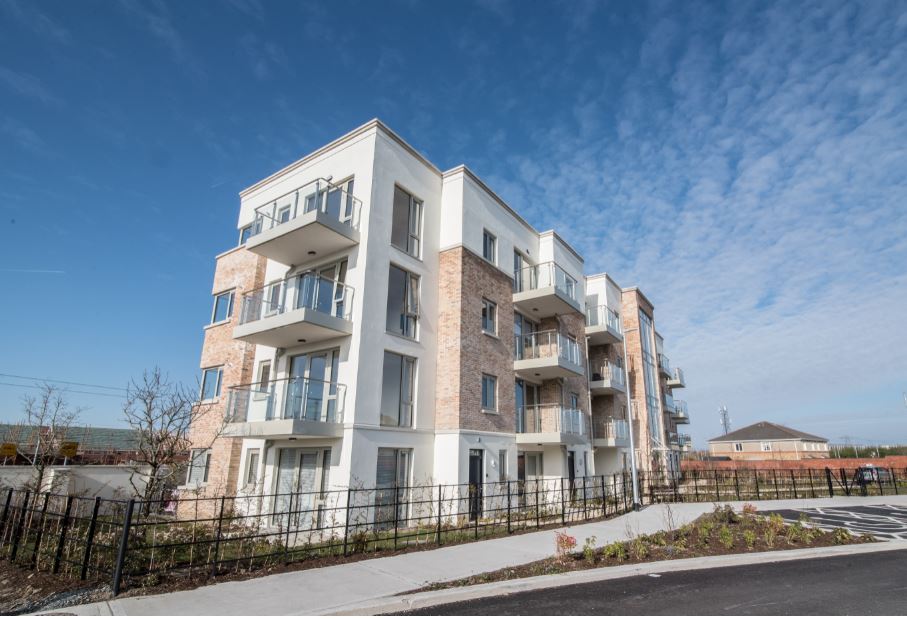 The Mews, Dublin
The Mews consists of 22 modern, spacious apartments for older persons. Finished to the highest standards, these homes are equipped with Radius Connect 24 personal alarm services, offering residents the peace of mind that help is only a call away should they need it.
The Mews is ideally located near the LUAS transport system, providing quick and easy access to Dublin City Centre. The development is also located a few minutes from the M7 and is very convenient to the M50.