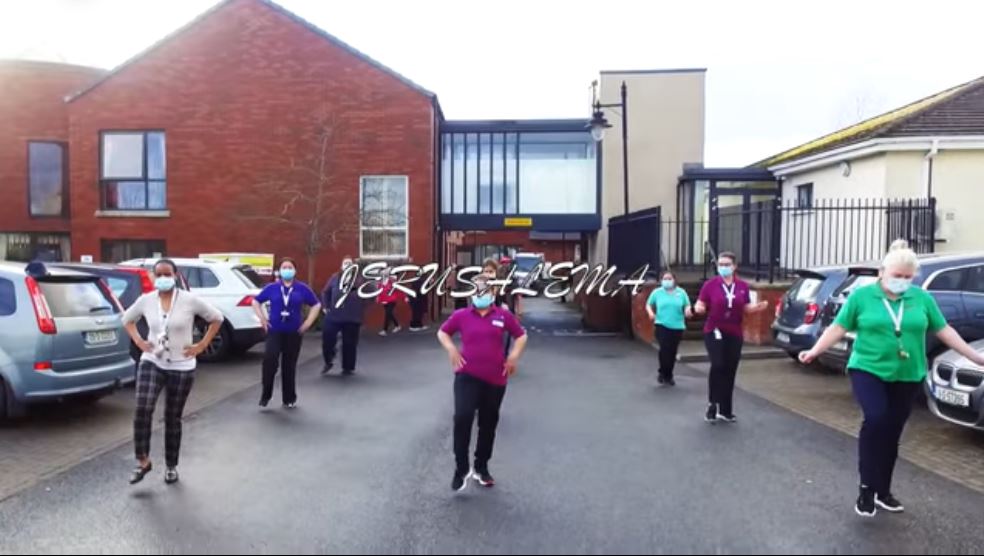 Anam Cara and Cherryfields Housing with Care accepted the #jerusalemachallenge this weekend.
You Can watch the full videos on our Facebook: Anam Cara: https://fb.watch/3C17h6IDXl/ Cherryfields: https://fb.watch/3C16njrBQB/
The staff and residents had great fun filming the video together and it is sure to put a smile on your face. Well done to everyone involved.
Anam Cara would like to challenge Fold Head Office to do the same.
Don't forget you can donate to Anam Cara's and Cherryfield's residents' funds here:
Anam Cara: https://gofund.me/261c9360
Cherryfields: https://gofund.me/49bbf72d
: