Competitive Salaries

22 days Annual Leave

Additional Leave for Long Service

Training & Development Programme

Hybrid Working Options

Employee Assistance Programme

Company Pension Scheme

Top-Up Maternity & Paternity Benefit

Death in Service Policy

Free Head Office Parking

Travel & Subsistence Allowance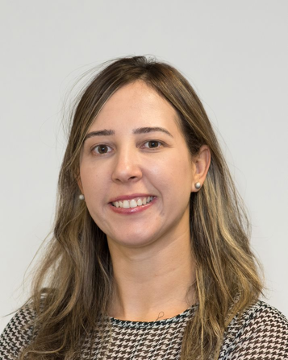 I'm Nathalia Oliveira, I joined Fold Housing in early 2019 as an Accounts Assistant in the financial department based in the head office.
My favourite thing about working for Fold Housing is the opportunity to work alongside my team, who are really nice, there is also a pleasant working environment, and I like being a part of. If I can choose a second thing, it would be knowing that our company is making a difference to society by providing social housing for those who really need it. I think that's really important considering the housing crisis that we are experiencing in Ireland at the moment.

- Nathalia Oliveira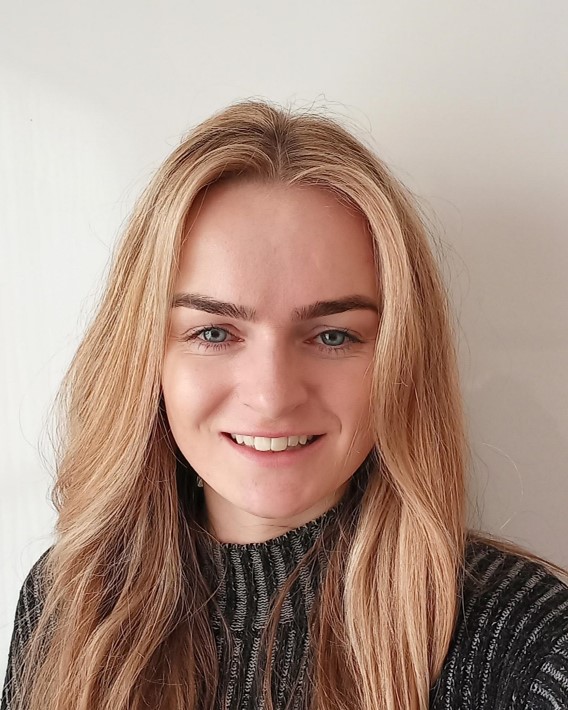 My name is Wanita Maher and I am a Housing Officer with Fold Housing. I have responsibility over the day to day management of Fold Housing's Schemes.
I have worked with Fold Housing for two years now. I have worked in the housing sector for over five years and have experience working in homeless services and addiction services, with over three years grass roots experience working with asylum seekers and refugees.
Working as a Housing Officer with Fold Housing is very rewarding and engaging. I like that every day is different and there are a lot of opportunities to upskill within the organisation. I am proud of working for an organisation who's housing schemes have won ICSH awards and been nominated for the European Responsible Housing Awards.
- Wanita Maher